A City of Endless Opportunity
Whether you're walking to work, to shop, for exercise or just for pure pleasure, The Residences at The St. Regis Chicago's superb location puts the best of Chicago at your front door.
Chicago is an economic powerhouse; a city where companies aspire to lead, to influence the future of commerce on a global scale. From financial giants and mass manufacturers, to print and publishing houses, industries of every sector thrive here. This is a hub for talent, a center for technical innovation, and it's all set within an iconic cityscape.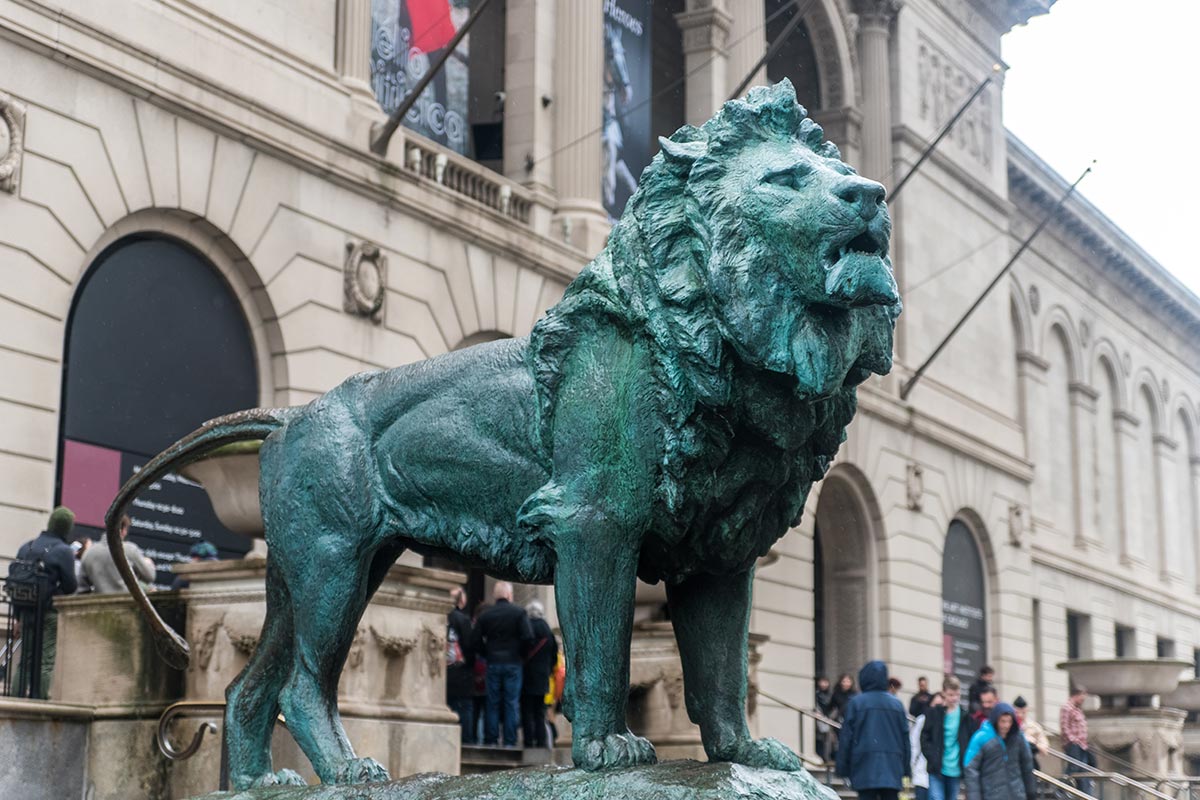 Culture runs through Chicago, with a dazzling array of artistic institutions hosting internationally acclaimed collections. Museums and galleries wait to be explored by day, while theaters and music venues come alive at night. In this city of skyscrapers every piece of architecture is beautifully considered; the streets are lined with inspiration, the skyline spectacular.
Chicago is home to impressive educational opportunities, from elementary through to degree level. Highly prestigious colleges and universities provide quality campuses where students make their home. Among them is the University of Chicago, ranked as one of the world's finest higher education institutions. Chicago presents educational excellence; this is a place where people flourish. Located in Lakeshore East, just steps away from the St. Regis Chicago is the GEMS World Academy-Chicago.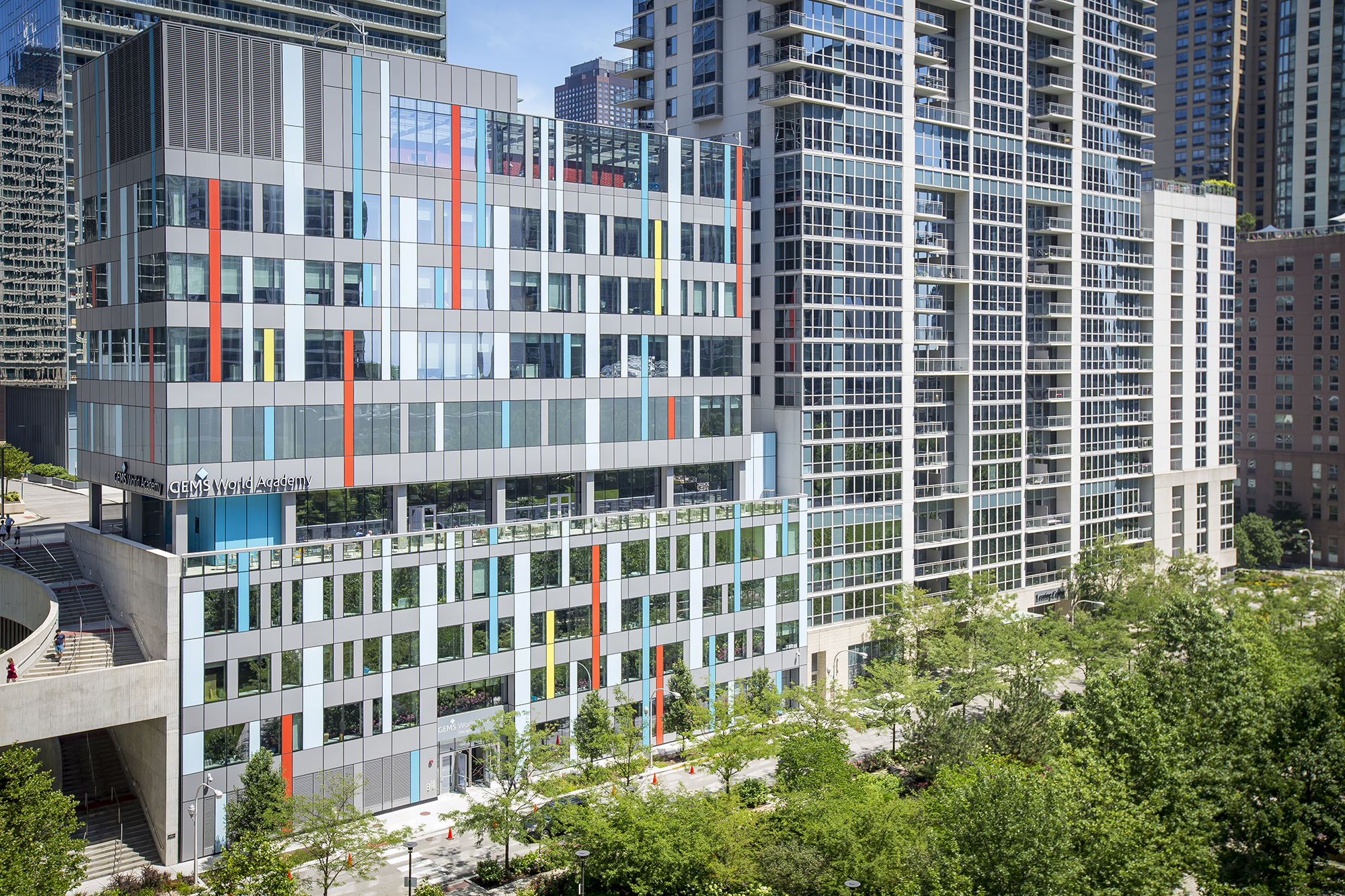 Lakefront Ultra-Luxury Pieds-a-terre from 1,097 SF to Full Floor
6,800 SF 360 View Penthouse Residences.
1 to 5 Bedrooms Starting from $860,000s to $18,500,000
Inquire