Since opening its doors over 100 years ago, the St. Regis has been synonymous with service excellence. A legendary story always in the making. And at its core: the St. Regis Butler. The living legacy of John Jacob Astor IV, the Butler is a treasured hallmark of the St. Regis Residences experience.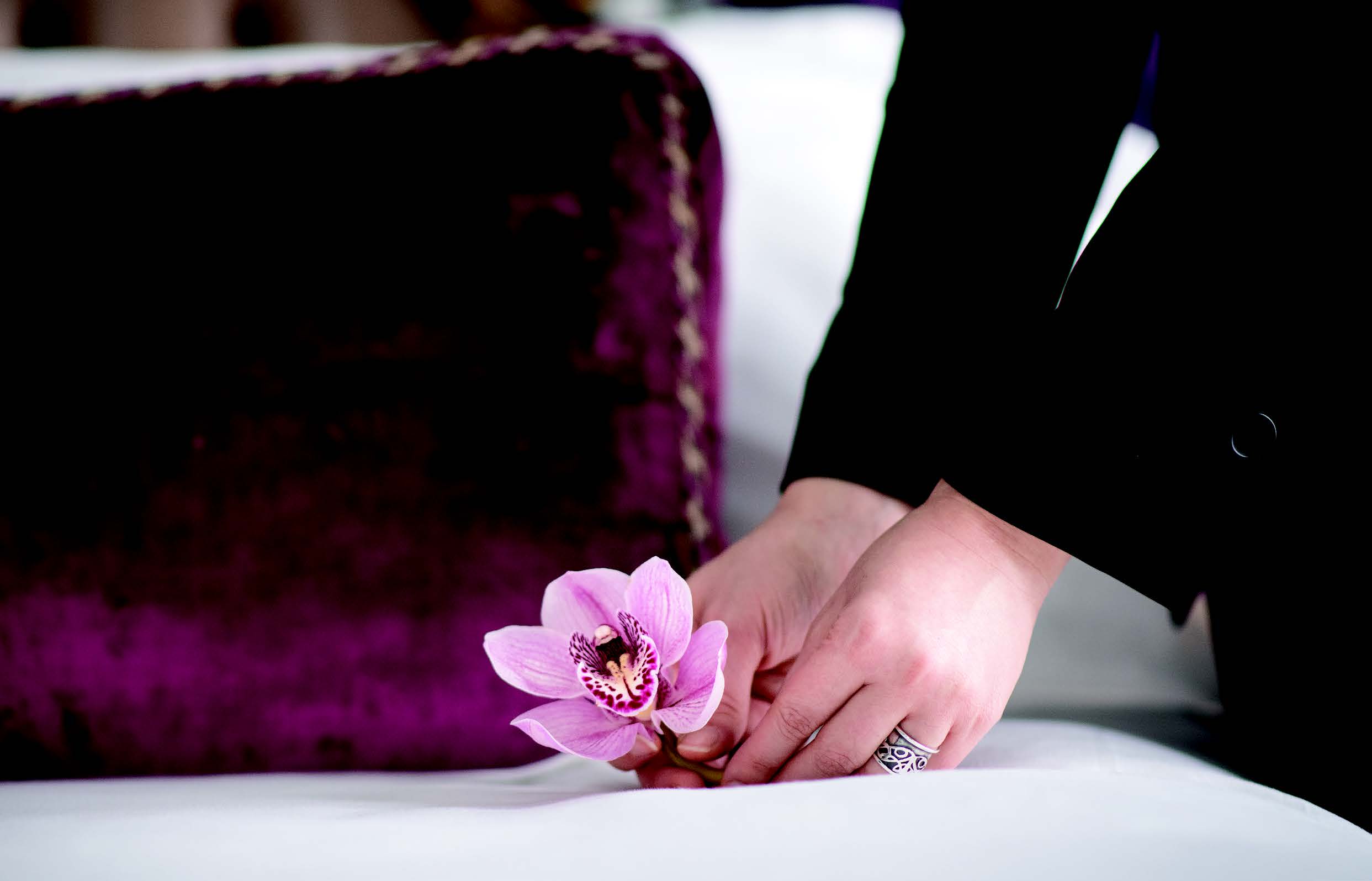 The St. Regis Residences Butler is more than a title; it is a service philosophy and a personification of John Jacob Astor IV's vision for the Best Addresses around the world. An active symbol of residential-style hospitality, the St. Regis Residences Butler plays many roles: the consummate host, a personal manager, and an ambassador of the St. Regis brand.
Through its suite of services, St. Regis Residences Butlers provide Owners with the rarest of life's luxuries: time. At every touch point, St. Regis Residence Butler Service is dedicated to delighting Owners by not just understanding their unique preferences, but exceeding their unspoken expectations and handling every detail, no matter how small.
From deliveries to a Residence or shined shoes, to Afternoon Tea with friends. Selecting the perfect gift for a milestone birthday or designing an extravagant once-in-a-lifetime experience for a truly special occasion. The Residences Butler is here to provide a truly excellent and personalized experience for every Owner and their guests.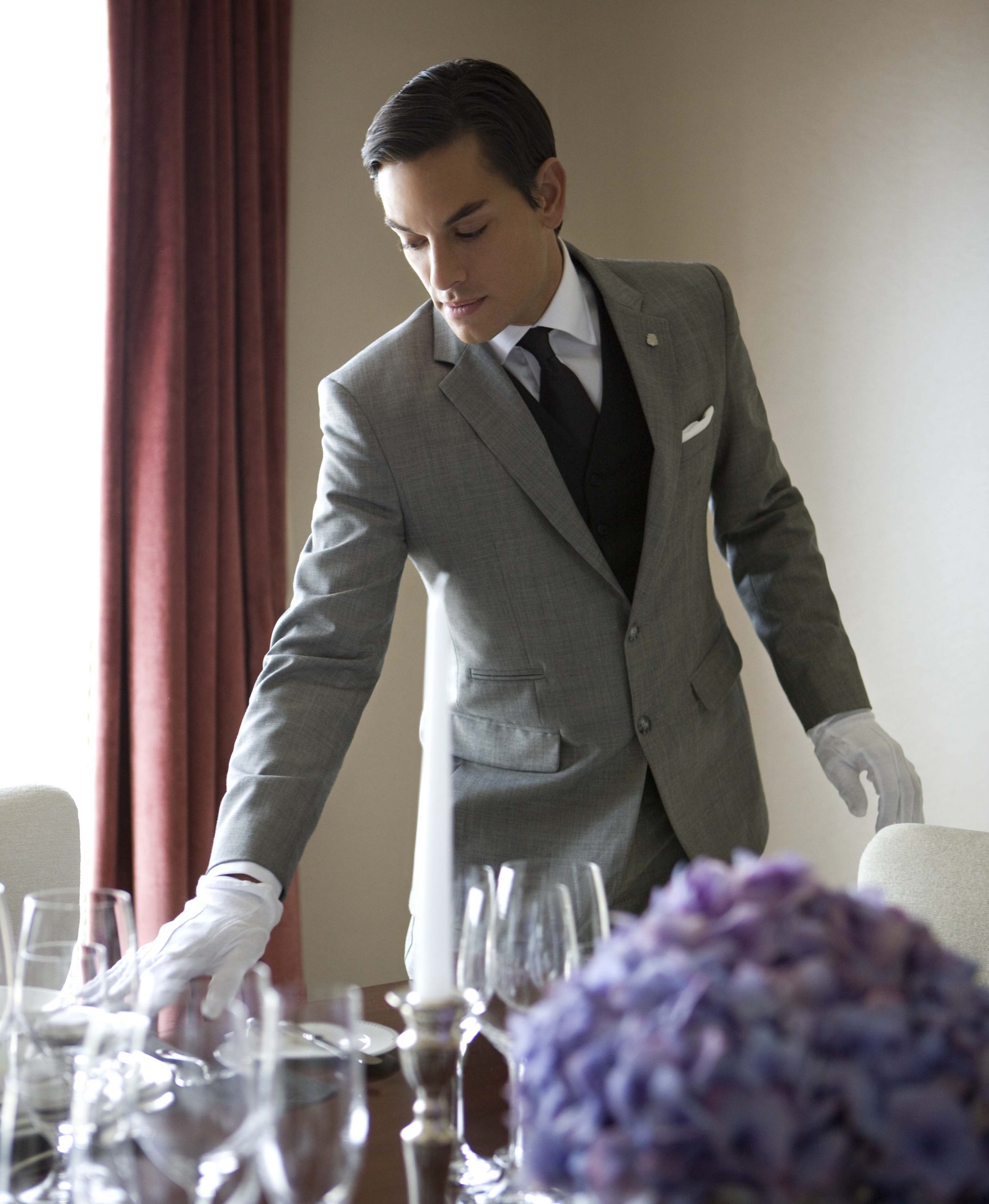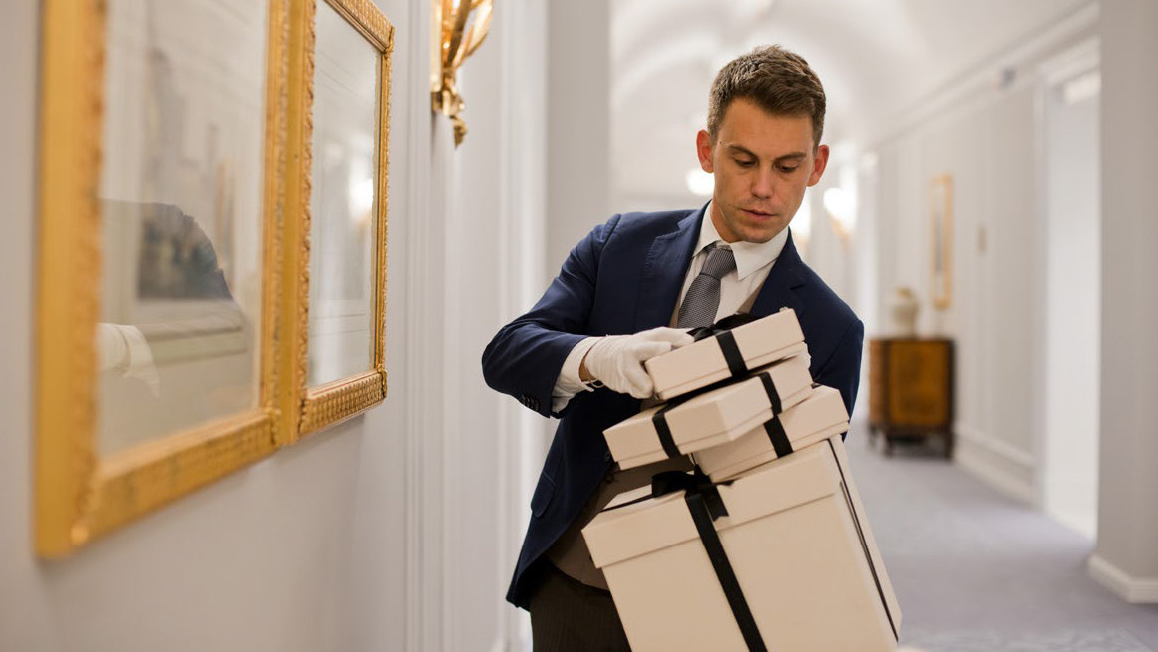 The Residences Butler is the primary point of contact for personalized service requests taking place inside the Residence. Unique to The Residences at The St. Regis.
Signature Services:
St. Regis Signature Send Off and Welcome Home

Deliveries to Residence Including, Dry Cleaning / Laundry, Packages, Groceries, Flowers, Food Deliveries

In Residence Services Coordination including Pet Care Coordination, Personal Chef, Spa Treatment, Housekeeping Services and Repair Services

Welcome and Escort Guests

Owner Preference Cultivation

Shoeshine Service

Personal Errands*   

       
*Service may vary by location.
From savoring the perfect Bloody Mary to enjoying the art of Afternoon Tea; or from an intimate Evening Ritual with your partner to celebrating the Art of Sabrage tradition with friends and family; the Residences Butler can provide these signature experiences in the comfort of the Residences.
Special Occasions Planning
At St. Regis Residences, no occasion is ordinary. We are the House of Celebration. And when Owners celebrate a special moment in their lives, we ensure it's unforgettable. From birthdays and anniversaries to the last day of school or a health triumph, the Residences Butler is there to assist. It is the privilege of the St. Regis Residences Butler to design moments which Owners and their guests will remember fondly for years to come.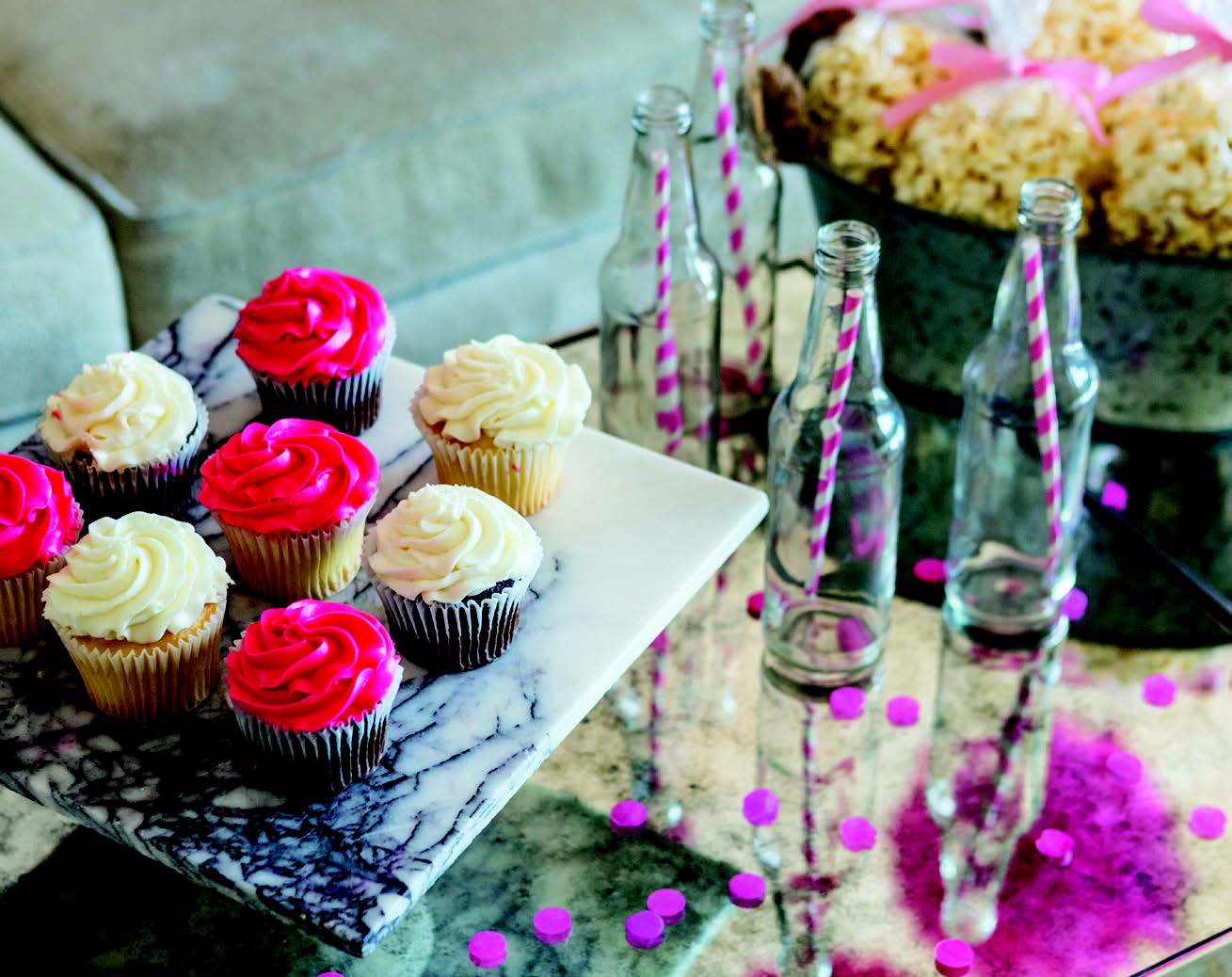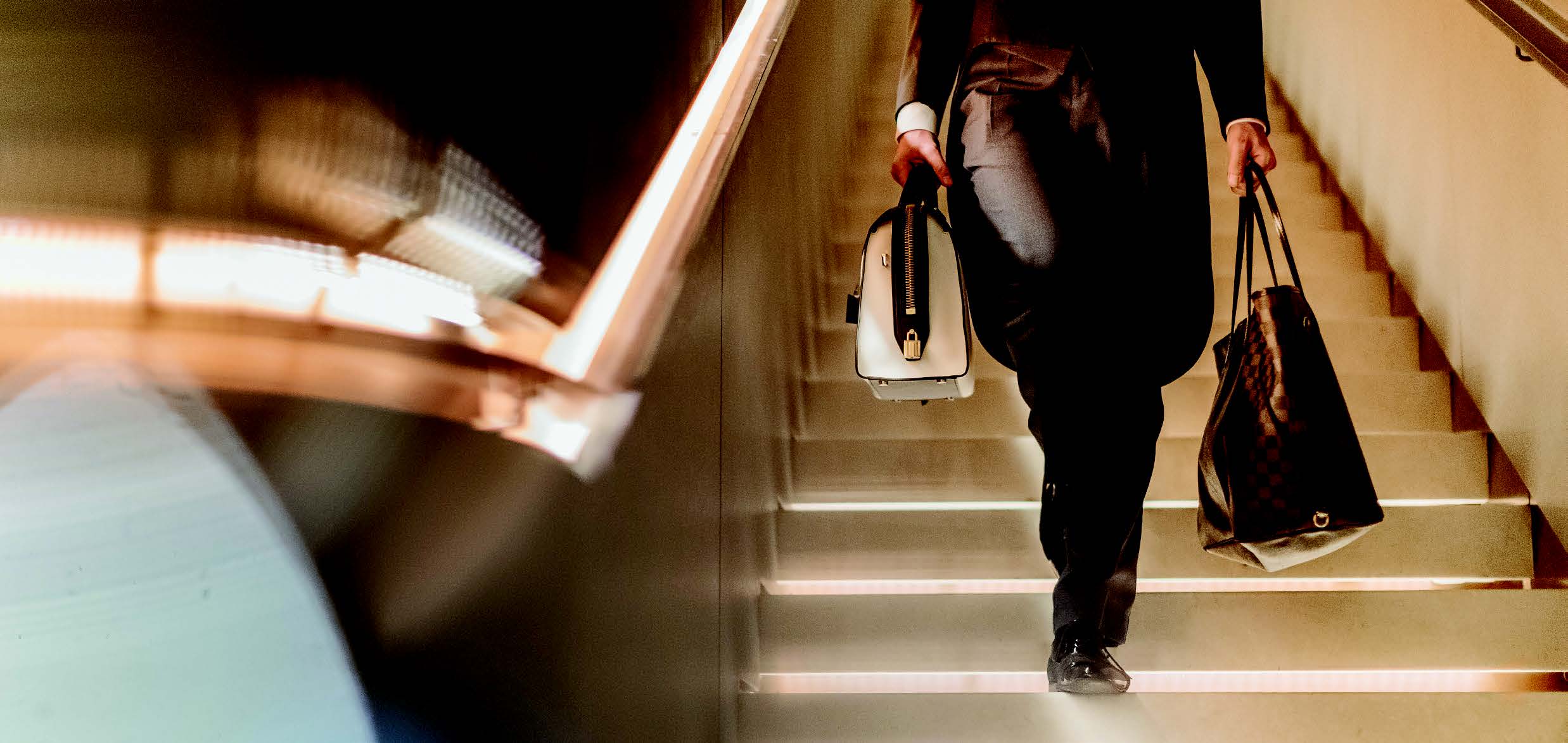 Developed for our luxury Residences Owners, this recognition program provides not only a guaranteed room rate savings at hotels within the St. Regis brand, it is complemented by various amenities and services during their stay. Once a purchaser has paid a non-refundable deposit and passed through the real estate rescission period, they can be enrolled in The Hotel Reservation Service.  Residents are presented with a personalized card and a summary of benefits.
The Hotel Reservation Service Program Includes:
10% off regular room rate

Upgrade at check-in, based upon availability

Breakfast for two, daily

4 p.m. checkout, based upon availability

A welcome amenity and note from the hotel's General Manager

A special additional hotel amenity, usually a food and beverage or spa credit

Complimentary basic high-speed wireless internet access
Lakefront Ultra-Luxury Pieds-a-terre from 1,097 SF to Full Floor
6,800 SF 360 View Penthouse Residences.
1 to 5 Bedrooms Starting from $860,000s to $18,500,000
Inquire