A Work of Art on the Chicago Skyline
Composed of three interconnected towers of increasing heights and exterior glass walls that move in and out from floor to floor, The Residences at The St. Regis Chicago's design is inspired by the geometry of the frustum — a form that exists in nature, specifically in crystal, fluorite and sapphire formations. Discover more from celebrated Architect Jeanne Gang.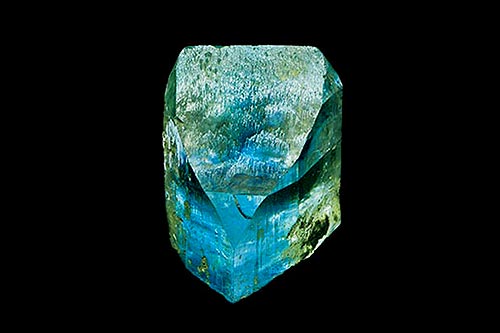 With the distinct crystalline form of fluorite as their muse, the architects at Studio Gang developed an elegant, geometric shape.
Defying gravity with engineering excellence, the shape tessellates across all 101 stories, creating an iconic skyscraper.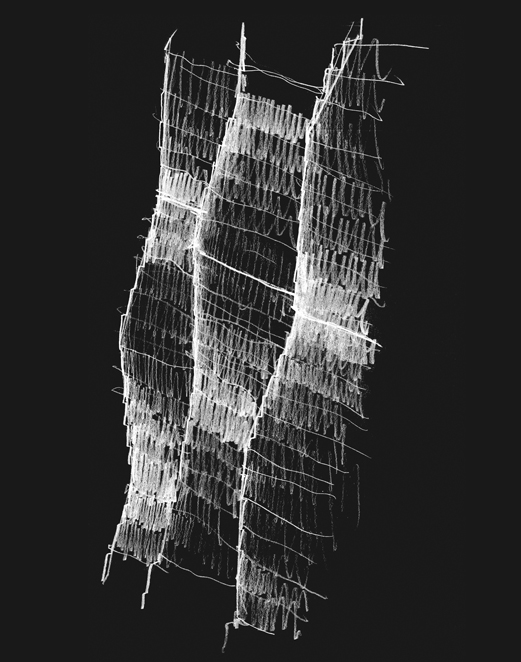 The glass façade's gentle gradient reflects the limitless blues of lake and sky that unfold before it. This dynamic structure is a visual masterpiece in this city of skyscrapers.
Lakefront Ultra-Luxury Pieds-a-terre from 1,097 SF to Full Floor
6,800 SF 360 View Penthouse Residences.
1 to 5 Bedrooms Starting from $860,000s to $18,500,000
Inquire