We're pleased to announce that we've selected a new culinary partner for The St. Regis Chicago – Chicago-based Lettuce Entertain You Restaurants (LEYE).
For more than 50 years, LEYE has been creating new restaurant concepts in Chicago and will be bringing its expertise to the exciting and upscale dining offerings at The St. Regis Chicago. Two notable chefs have been selected to create exceptional culinary experiences for the highly-anticipated St. Regis Chicago.
Two-time James Beard nominated Los Angeles Chef Evan Funke will helm a fine dining restaurant in a space designed by David Collins Studio, while Executive Chef Hisanobu Osaka (Morimoto, Daniel) will craft an all-day dining experience in a venue conceived by the Rockwell Group.
LEYE is a well-known and respected restaurant group here in Chicago and knows how to deliver a luxury dining experience that aligns with The St. Regis's world-renowned, distinctive brand. We're confident that Chef Evan Funke and Chef Hisanobu Osaka's new culinary offerings will be a dynamic addition to Chicago's buzzing culinary scene.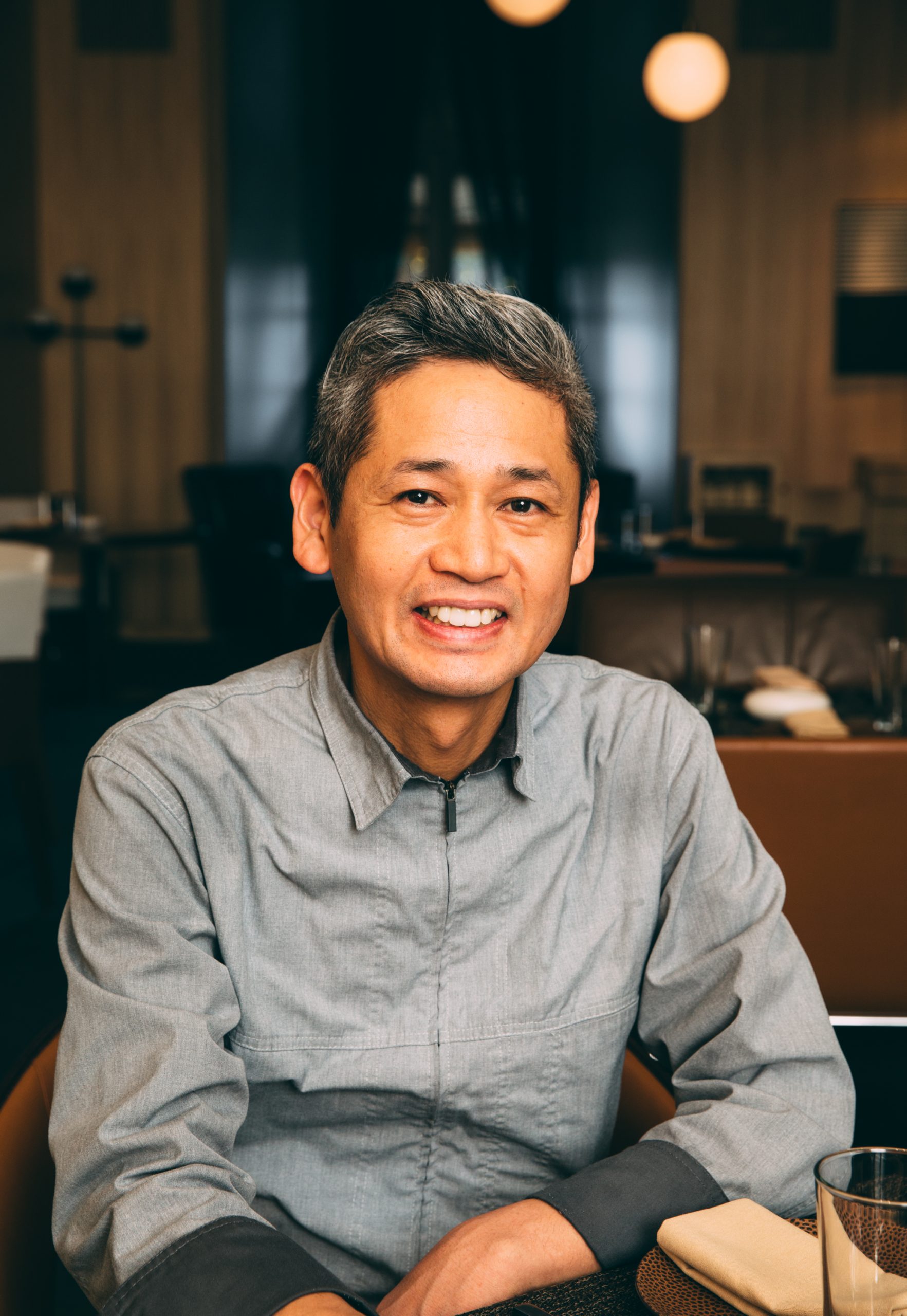 Chef Hisanobu Osaka
Chef Hisanobu Osaka is a native of Kagawa, Japan but spent much of his childhood moving from city to city. Today, he pulls much of his culinary inspiration from his mother as she learned and prepared the traditional foods of each region where they lived on a daily basis. Shortly after his arrival to Chicago, he joined Lettuce Entertain You as a corporate chef where he assisted in menu development with Chef Stephen Gillanders at Intro, Naoki Sushi and Wow Bao.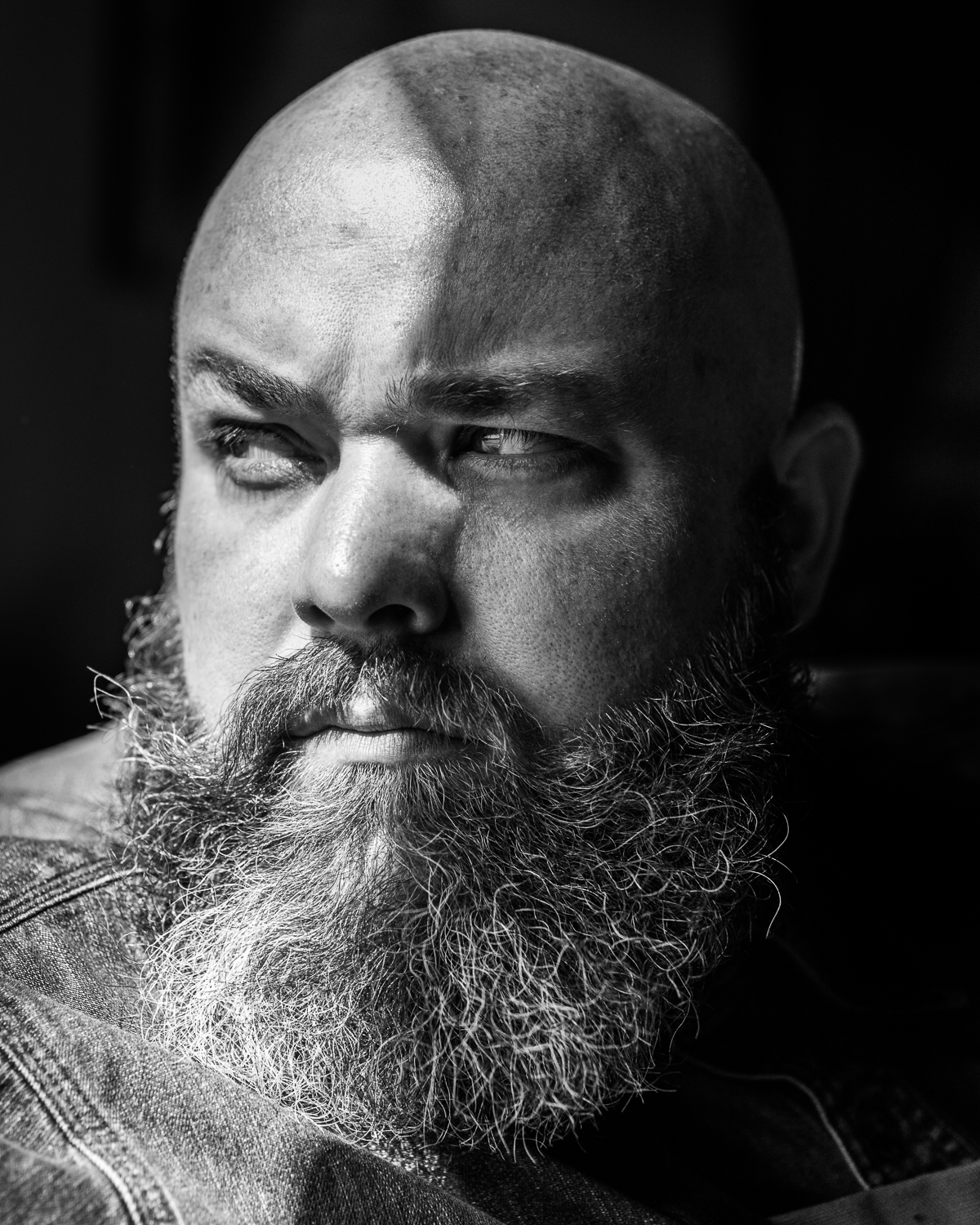 Chef Evan Funke
Evan Funke is a culinary storyteller, a custodian of Italian tradition and a master of the old world techniques of handmade pasta. Funke's singular passion as a pasta maker and chef was solidified in Bologna, under the mentorship of Alessandra Spisni at La Vecchia Scuola Bolognese. Evan brings nearly two decades of excellence to Gusto 54 in their first international venture on Abbot Kinney in Venice, California. Felix Trattoria embodies a philosophy of seasonality, warm hospitality and the deeply rooted culinary traditions of regional Italy.